10 Foods That Make You Poop
Make these your go-to foods for when you've gotta go.
No one likes getting backed up, especially right before—or worse, during—a run. You're distracted; you feel heavier; and everything from mood to energy levels can suffer. Molly Morgan, R.D., a registered dietitian and nutritionist and author of Drink Your Way to Gut Health recommends holding off on that "quick fix" fiber supplement that promises to make you poop instantly, and focusing on food instead. Here are ten foods that help make you poop.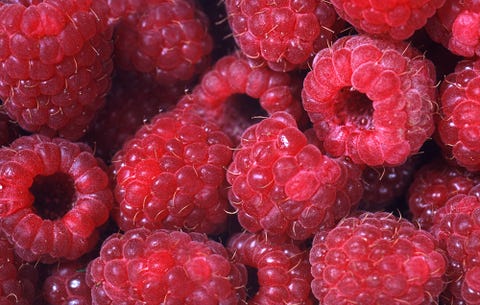 ---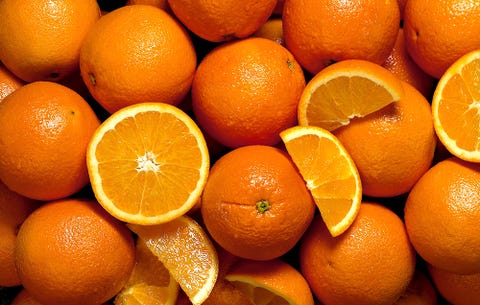 ---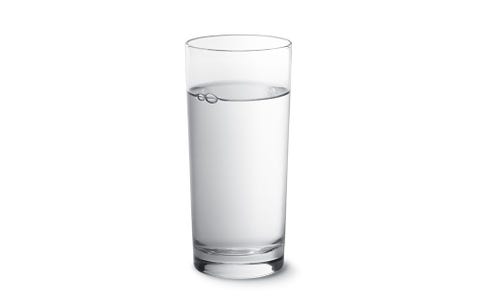 ---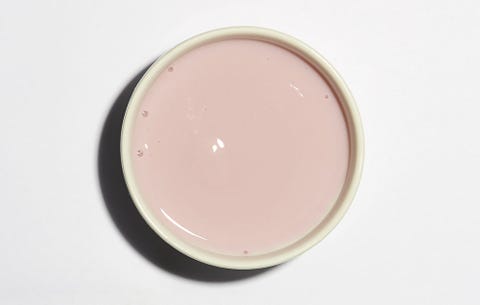 ---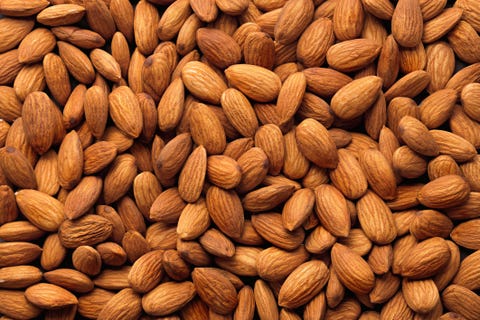 ---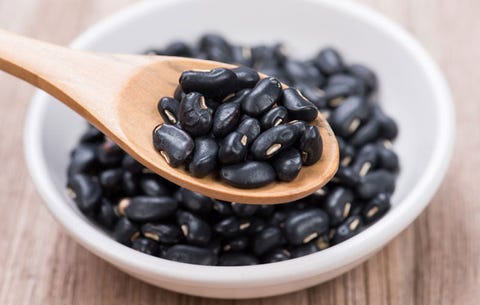 ---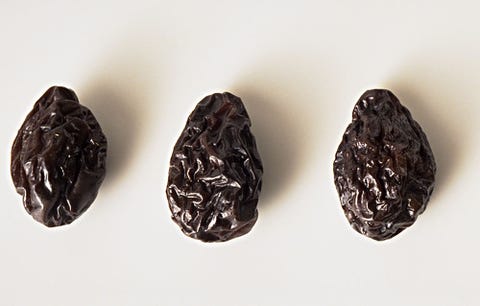 ---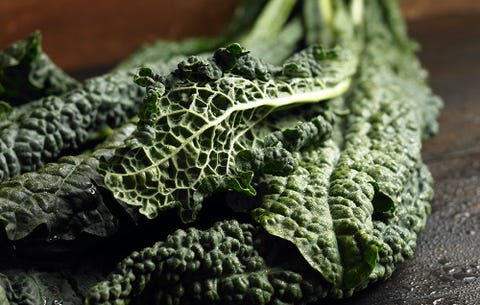 ---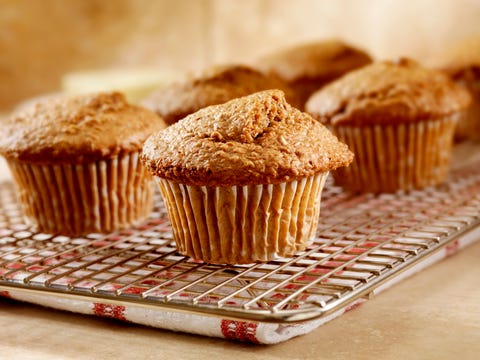 ---